Friday, August 04, 12:00pm, UTC, 2023
Riverside Resources is a prolific prospect generator that has pivoted from a long search for gold in Mexico to Canada. Why? And will it make any difference? See what you think of the CEO's answer...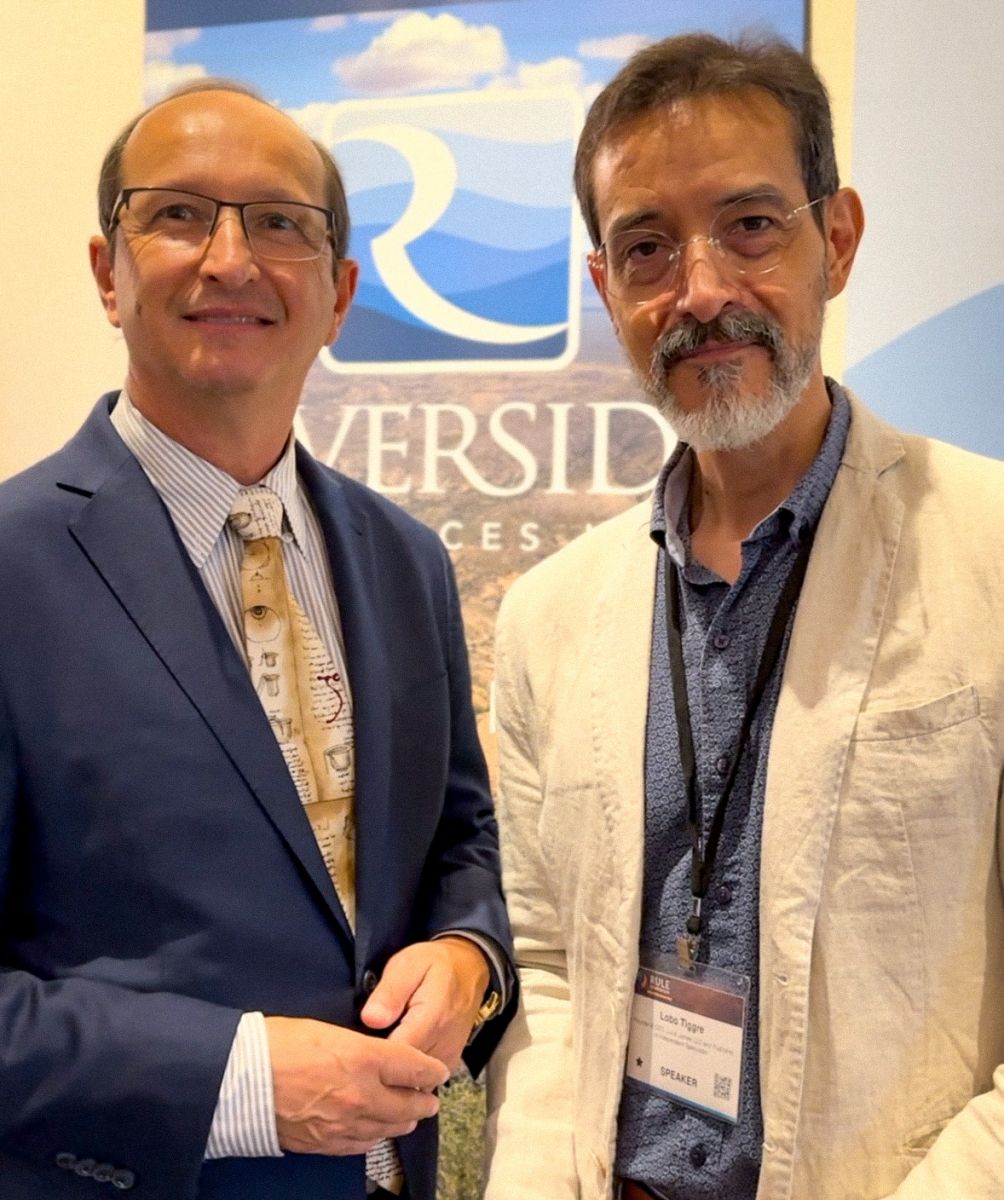 (Click on image to watch video.)
For my uncensored take on the answer, be sure to sign up for My Take...