Monday, August 07, 12:00pm, UTC, 2023
Ever since a mining minister in Bolivia told me they would not nationalize any mines months before doing so, the country has been a no-go zone for my money. But that's where New Pacific Metals has made two huge silver-gold discoveries, and maybe a third. Is it worth the risk?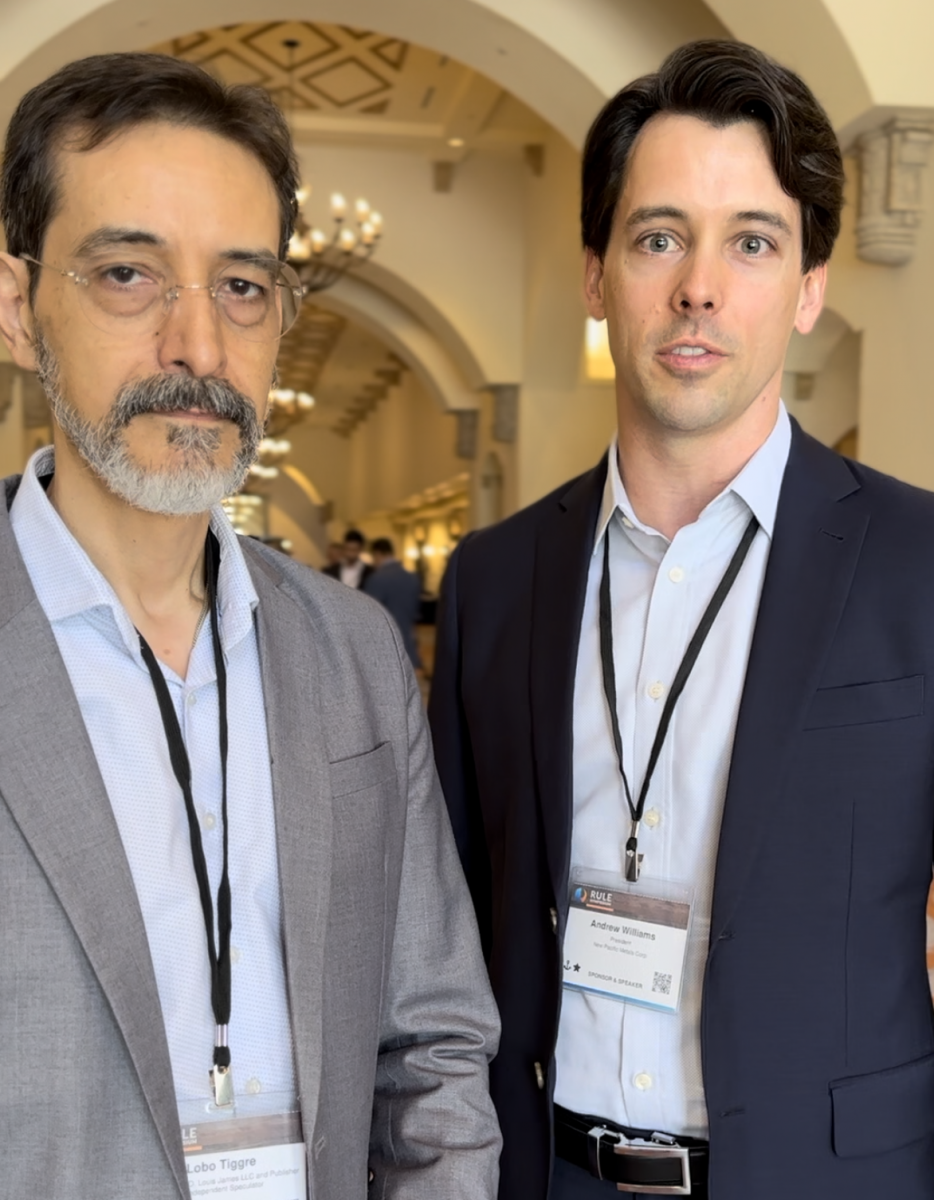 (Click on image to watch video.)
For my uncensored take on the answer, be sure to sign up for My Take...