Thursday, February 02, 12:00pm, UTC, 2023
Back in 2016, I found and documented a market phenomenon in the pre-production sweet spot (PPSS) that had been largely overlooked until then.
Before reporting my findings to my friend and then boss, Doug Casey, I asked him what he thought the average PPSS gains might be. He guessed they might be around 20%.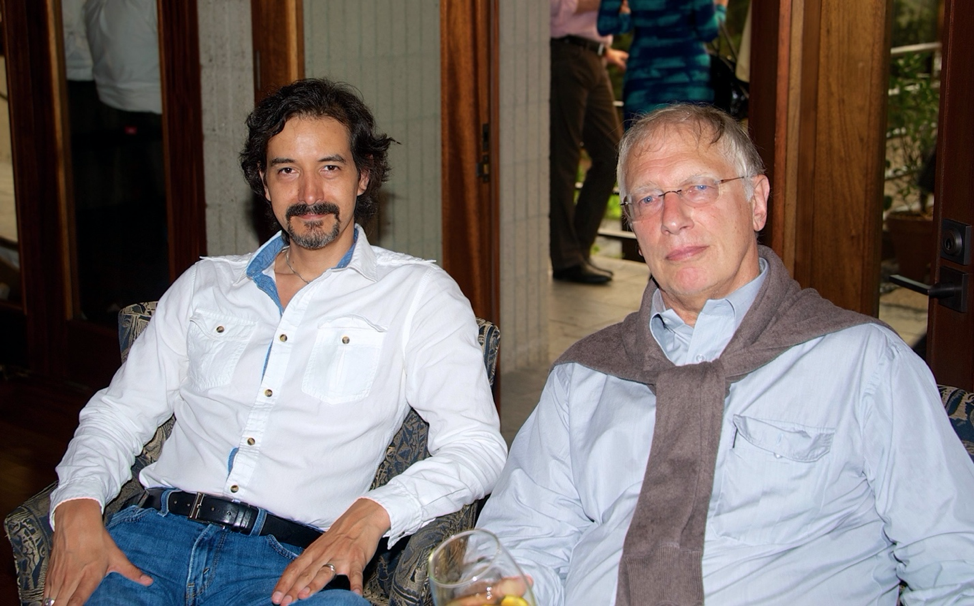 When I told Doug that the average PPSS gain is on the order of a double, he was shocked.
And the average of the top five performers was around a 750% gain.
But what's even more shocking is that while the odds of doubling your money on any given stock are generally not great, the odds of success in the PPSS space are actually quite high.
Of all PPSS cases I've now documented, 75.4% delivered positive returns for shareholders.
Most amazing of all is that even in a bear market, the average gain for all cases is still positive.
When I took my findings to Rick "The Terminator" Rule, he was impressed but skeptical. Smart man. He handed my ideas over to his own researchers and later reported to me that he could "find no flaw" in my thesis. Coming from The Terminator, this was high praise. Some years later when our paths crossed at a conference, Rick later told me that he thought my PPSS research is probably the most important work I've done in my career.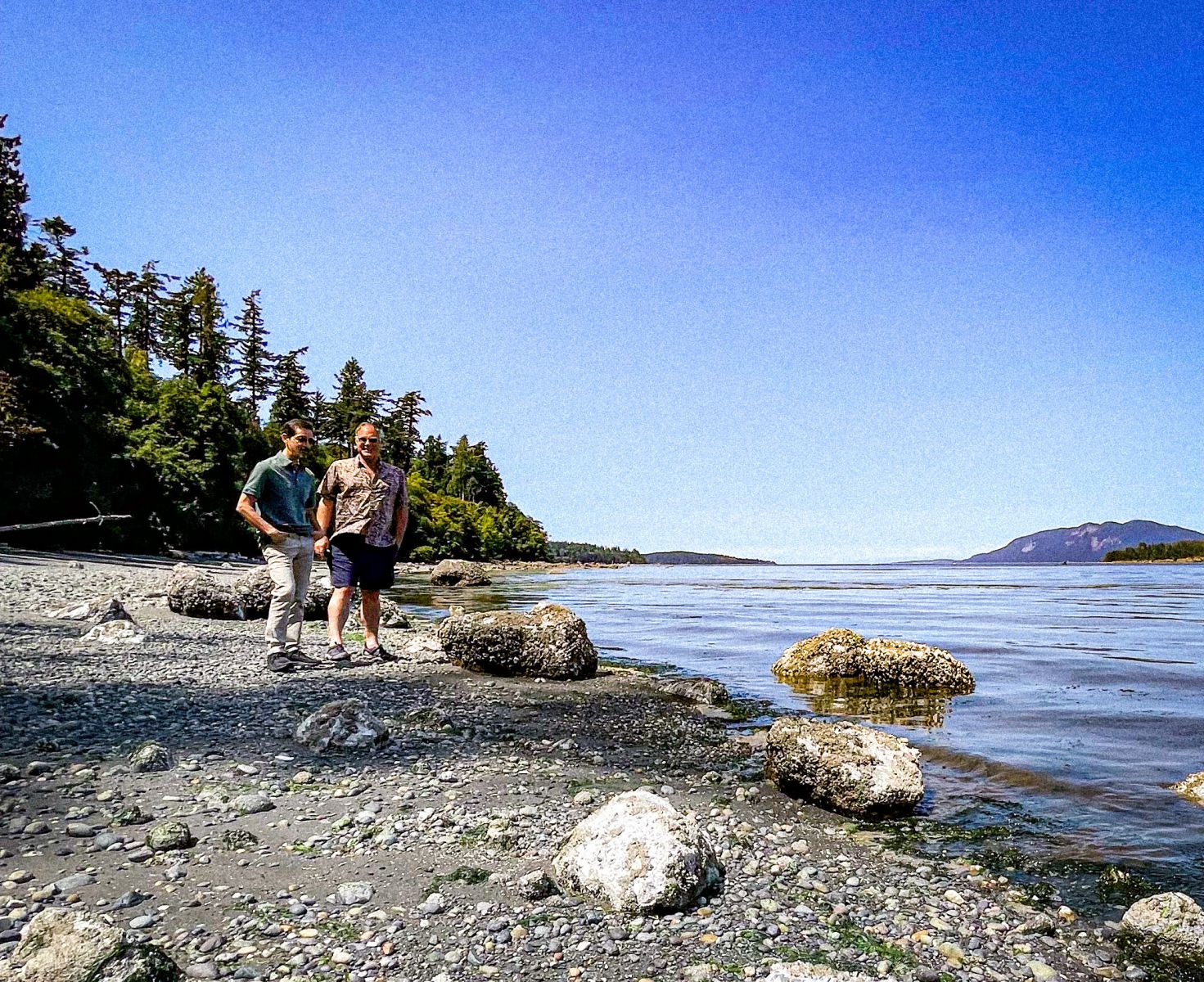 Back in January of 2017, I wrote an article on my PPSS work for my former employers called, "Hiding in Plain Sight." For marketing purposes, we called the PPSS the Golden Runway—you may have heard of it under this name.
Since then, I've spent five years searching for ways to improve my results speculating in the PPSS space.
And I'm happy to share my research with you, free of charge.
What exactly is the PPSS?
How does it work?
How long does it take?
What to look for and what to avoid?
When is the best time to buy?
I answer all of these questions in my free Special Report, which you can download via this form:
We do ask for your email address before downloading, which will add you to our free, no-spam Speculator's Digest email list. You can unsubscribe anytime you like. We won't flood your In Box with junk mail, but we will send you weekly market insights with original material not published elsewhere. So we hope you'll stick around.
As for what the PPSS report covers, there's plenty:
How to speculate for new-discovery-like-gains without taking on new-discovery-like-risks.
The blunt truth about new discoveries.
How investors can identify when they've entered the safe but profitable zone in the lifecycle of an exploration company.
A summary of 124 first-time mine builders in my PPSS research (average gain from a Construction Decision to First Pour is 97%).
PPS is NOT just for gold miners - it works for silver, copper, uranium, and other resources.
How the PPSS can help you cut down on "noise" and information overload.
The little-known "Extra Sweet" spot where investors really maximize gains.
Why investors don't need to be glued to their screens and news updates when implementing PPSS.
Which phase of mine construction is responsible for 47% of all gains in the PPSS.
Why you can miss important events in the life cycle of an exploration company and still win big.
How to avoid betting on "little engine that could" stories (the source of my biggest losses)How to avoid picking losers (which is equally if not more important than trying to pick winners).
My method to stop losing money on gold stocks during a bull market.
An important production threshold for gold miners (ounces-per-year / throughput).
How gold investors can protect the downside.
Why a rising tide does NOT lift all ships.
The 5 biggest winners and losers in the PPSS.
Numbers supporting the "go big or go home" mantra.
My biggest concern about the PPSS strategy.
How many exploration companies go public each year prior to building their first mine.
I hope you find my PPSS work as valuable as Rick Rule did.

Sincerely,